Company can now also allow credit brokers to become its appointed representatives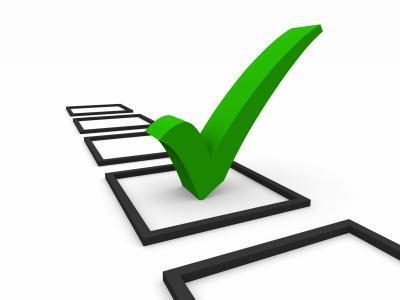 Premium finance company Bexhill UK has got full FCA permission to act as a consumer credit lender and credit broker.
Bexhill is part of the Orchard Funding Group, which floated on the London Stock Exchange's Alternative Investment Market on 1 July.
The company believes it is the first premium finance firm to get the permission.
Bexhill had been running on an interim licence since the FCA took over regulation of consumer credit from the Office of Fair Trading (OFT) in April 2014.
All consumer credit firms have been given two years to apply for a full FCA licence to replace their previous OFT permissions. They are able to operate under an interim licence until they get their new FCA permissions.
In addition to getting its full FCA licence, Bexhill has also been granted permission to allow credit brokers to become its appointed representatives. This will give credit brokers an alternative to seeking full FCA permission, as they will be able to become appointed representatives of Bexhill.
The approval will allow Bexhill to create network of credit brokers, according to Orchard chief executive Ravi Takhar.
He told InsuranceTimes: "We believe that a large volume of unsecured consumer credit business will in the future go through networks so we are very excited by obtaining that permission."
With the stock market listing and FCA approval now under its belt, Bexhill is hoping to provide smaller brokers an alternative to market-leading premium finance firms Premium Credit and Close Brothers.
Takhar said: "We respect Premium Credit and Close and hold them in very high regard. We don't intend to or believe we will ever replace them in the market.
"But what we can do is offer a facility to insurance brokers who want more of a tailored approach and more of a service oriented offering.
"We find that the smaller insurance broker – the one that drives less volume – is more in need of a service like ours than large insurance brokers who provide a lot of business to Premium Credit and Close."