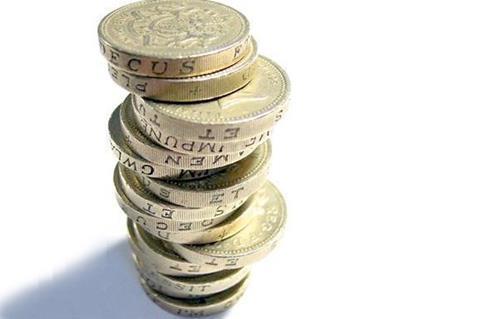 Premium finance provider Bexhill UK has launched a peer-to-peer lending platform for premium finance called Orchard Lending Club.
The platform matches people who want to lend money with brokers that require capital to offer their clients premium financing.
Bexhill said that the new platform offers brokers access to an additional line of funding outside banks and other traditional funders.
Orchard Lending Club administers the funds and collects payments from borrowers. The platform offers returns of between 4% and 7.08% to investors, depending on how long they invest their money.
Bexhill UK chief executive Ravi Takhar said: "We are excited to be the first premium finance company to offer a peer to peer lending opportunity in the insurance broking market.
"Insurance premium finance and insurance broker working capital are historically safe lending markets for lenders.
"In the last 16 years, our group has lent over £600 million to insurance brokers, professional organisations and their clients and has had zero losses. We are expecting this to be an attractive investment for potential lenders."