But life, accident and health business grows by 36%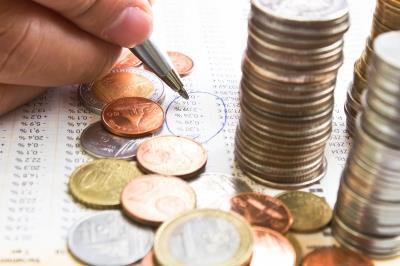 Beazley has reported flat gross written premium (GWP) of $1.5bn (£900m) for the first nine months of 2014, despite falling renewal rates.
Beazley's life, accident and health book was the insurer's fastest growing book, increasing by 36% over the year to GWP of $110m, while specialty business grew 5% to $627m to remain the insurer's largest division.
These increases in GWP were offset by shrinking books in the insurer's marine, political risk and contingency, property and reinsurance business.
Across all books of business, renewal rates fell by 1% but rates for the life, accident and health division grew significantly following the losses experienced in 2013.
Chief executive Andrew Horton said: "We continue to see opportunities in our locally underwritten US business, with its focus on small and mid-market risks, where we have grown premiums 17% year on year. Competition is intensifying in large risk and catastrophe exposed, short tail lines, where we are maintaining our underwriting discipline. This is to be expected given the generally benign claims environment experienced in recent periods."