Private equity group Epiris made profit on Davies sale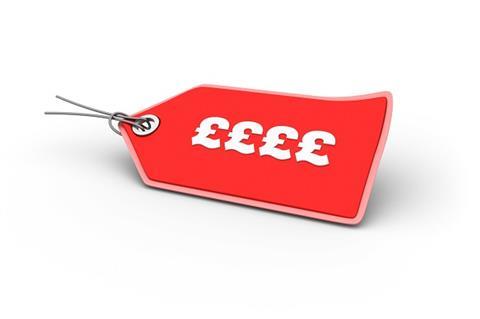 Private equity house Epiris, formerly Electra Partners has revealed that it sold claims firm Davies Group for £90m to new majority owner HGGC.
Epiris led the £61m acquisition of Davies back in 2011.
Epiris client Electra Private Equity received proceeds of £45m from the Davies sale, £2m higher than the valuation of its investment in Davies as of 30 September 2016.
Electra's 57% stake in Davies, which it bought in 2011, was worth £38m back in march 2016, suggesting that the value has risen by £5m to £43m between March and September.
Electra Private Equity paid £36m for its 57% stake back in 2011, and invested £5m over the course of its ownership, taking its total investment to £41m.
Epiris managing partner Alex Fortescue said: "We are delighted to have brought the investment in Davies to a successful conclusion. Dan and his team have done a tremendous job in transforming the business into a growing and successful third party administrator."