Claims firm Davies now has new majority owner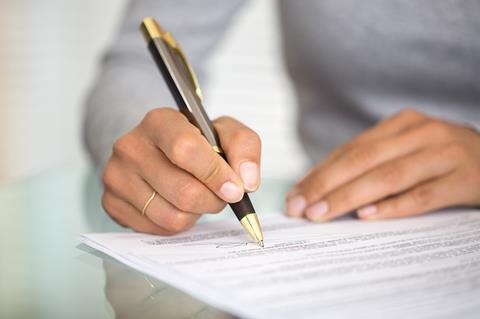 Private equity firm HGGC has bought a majority stake in claims company Davies Group, allowing previous private equity investor Epiris, formerly known as Electra Partners, to exit after six years of ownership.
The existing management team, including chief executive Dan Saulter and chief commercial officer Darren Coombes, continue in their roles, and will remain "significantly invested in the business", Davies said.
Epiris client Electra Private Equity bought a 57% stake in Davies in 2011 for £36m. Over the period the private equity house invested an additional £5m to help Davies fund acquisitions, taking its total investment to £41m.
Epiris, then Electra Partners, said its Davies stake was valued at £38m as of 31 March 2016.
Saulter said: "We have a fantastic team here at Davies, and this investment from HGGC is a testament to their performance and delivery.
"I am grateful for the support that Epiris has provided to Davies over the past five years, and I very much look forward to working with the team at HGGC."
HGGC co-founder and chief executive Rich Lawson said: "This is not your ordinary third party insurance administrator
"Davies is at the forefront of innovative services within its industry and invests heavily in new technology—such as sophisticated workflow and analytics—that keep them ahead of the pack in the £1.5-billion UK & Ireland claims outsourcing market.
"They are leading the way in new applications like telematics, drones, and mobile imaging for advanced claims management. We are very excited to partner with Davies to build on their success through organic growth and strategic acquisitions."