Lloyd's broker names Bruno Le Roy as head of specie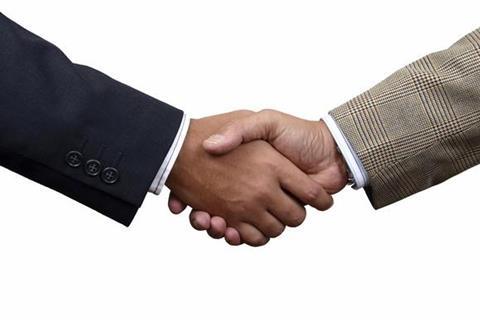 Price Forbes has poached a 10-strong specie team from rival Lloyd's broker RK Harrison.
The team is led by Bruno Le Roy, who has been named Price Forbes's head of specie.
The nine additional team members joining from RK Harrison include David Cobb, John Holton, Richard Phillips and Chris Randall, who have all been named directors.
Price Forbes chief executive Michael Donegan said: "I am delighted to welcome our new specie team members to Price Forbes. We have enjoyed significant growth in this sector.
"Under Bruno's leadership we will combine our existing expertise with our new team to harness their vast collective wealth of specialist knowledge and experience. This will play a key role in realising our ambitions and enhancing our strategic development."
Le Roy added: "I'm greatly looking forward to leading the specie division. The accomplished existing team, combined with the international reputation and operational capability of Price Forbes, provides the perfect platform to build and develop this outstanding specie offering."
Join the debate in our new LinkedIn specialist discussion forums