Law firm will consider acquisitions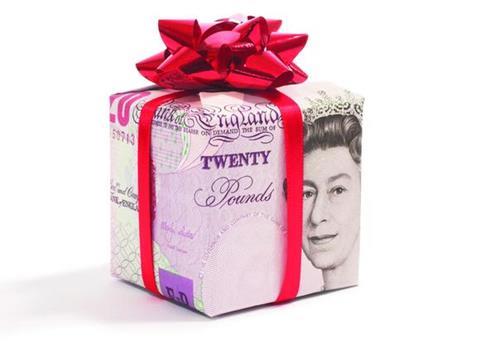 Private equity firm LDC has invested in insurance law firm Keoghs.
LDC will get a minority 22.5% shareholding in Keoghs, and the deal will be complete on 9 November.
Keoghs said the LDC cash would let it consider acquisitions and invest more in its staff, business and technology.
Keoghs chief executive John Whittle said: "This is an important stage in our development. Securing the support of a long-term investor like LDC enables us to accelerate our growth strategy and invest significantly for the benefit of our clients, ensuring we're able to meet the sector's complex, evolving requirements and improve outcomes."
In September, Keoghs announced it had applied to the Solicitors Regulation Authority to become an alternative business structure (ABS), meaning it can accept external shareholders.
LDC director John Garner said: "We're excited about the opportunity to support the firm's continued expansion and development as an ABS in an evolving and growing market."