Insurer builds on relationship with glass repairer's parent company in Australia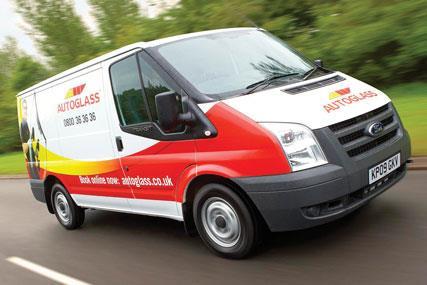 QBE European Operations (QBE EO) has announced the appointment of Autoglass as its supplier for its core glass services.
The new commercial agreement will run for a two-year initial period, with the opportunity to extend.
Autoglass will provide glass repair and replacement services to QBE EO for its core vehicles.
QBE Insurance Group, a motor insurer, and the parent company of Autoglass, Belron have a strong relationship in Australia, and said that further opportunities will be explored in European markets.
Autoglass sales and marketing director Andre May said: "We're proud to have been selected as the preferred supplier for glass repair and replacements services to QBE Insurance. Our vision is to be the natural choice by meeting the needs of our customers and delivering a world class service. We are delighted to be able to serve QBE Insurance and their policyholders over the next two years."
QBE EO claims supply chain manager Steve Wilkinson said: "QBE EO is pleased to have selected Autoglass as our partner for our Core Glass requirements, having found that their values and standards match the needs of our clients. QBE EO prides ourselves on offering a quality customer service to our clients, and we are confident that Autoglass will help us to continue to achieve this. The quality of service and proven delivery was recognised throughout the selection process and evidenced by their market leading NPS score."
Autoglass signed a number of major deals with Aviva, Comfort Insurance, Co-operative Insurance, Esure and Ageas in the last year.