Current finance chief Neil Drabsch to retire next year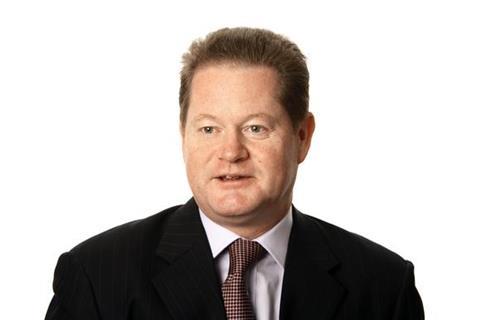 QBE Europe chief executive Steven Burns will become group chief financial officer when current finance head Neil Drabsch steps down next year.
Drabsch plans to retire after 21 years with QBE and 18 as chief financial officer.
Richard Pryce, currently QBE Europe's deputy chief executive, will replace Burns as Europe chief executive.
Burns will relocate to Sydney to take up his new role. Steven joined QBE through its acquisition of Lloyd's insurer Limit in 2000 and was appointed chief executive of the European operations in 2004.
He had previously served as finance director and managing director of Limit and its antecedent companies for 14 years.
QBE group chief executive John Neal said: "Neil's contribution to QBE's growth and development over the past 21 years is nothing short of extraordinary. Indeed, the group's stellar track record of profitable growth over a long period was regularly attributed to the close-knit partnership between Neil and my predecessor Frank O'Halloran.
"I would like to personally thank Neil for the assistance he has provided to me since my appointment as group chief executive officer and for his enormous contribution to QBE over many years. I look forward to working with him until his retirement in 2014."
He added: "I am delighted to have someone of Steven's calibre and business acumen to fill the critical group chief financial officer role. I worked closely with Steven during my time in European operations and very much look forward to working with him again in Sydney as he assumes his new role."
The changes are part of a reshuffle in senior management roles across the group. QBE North America chief executive John Rumpler will leave the company on 1 April to "pursue other interests". He will be replaced by former XL Insurance chief executive David Duclos. Since leaving XL in 2011, he has been a consultant to the company as well as a director of US insurer RLI.
In addition, as announced in January, David Fried is to join QBE as Asia Pacific chief executive. He was previously regional chief executive of Allianz Asia Pacific.