But European operations profits and GWP down during 2012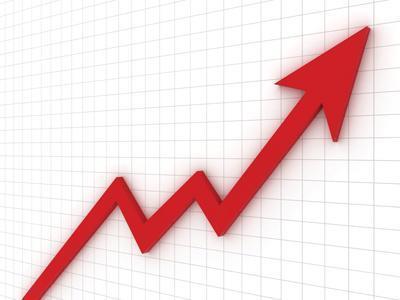 QBE boosted its after tax profits by 13% during the first half of 2012 as a result of lower catastrophe claims costs than in 2011.
The Australian insurer, which also benefited from a drop in its attritional claims ratio and strong investment returns, made net income of $760m in the six months to 30 June 2012 compared to $673m for the same period in 2011.
However the $760m profit fell short of the $795m predicted by analysts.
And the lower catastrophe claims costs and strong investment income were partly offset by further costs from the 2011 catastrophes.
QBE's European operations insurance profit before tax (underwriting result plus investment income), meanwhile, declined to $175m for H1 2012 from $199m for the same period in 2011. Gross written premium was also down at $2.7bn from $2.8bn over the same period.
But the combined operating ratio improved slightly to 95% in H1 this year from 95.4% in H1 last year.
The group's underwriting profit rose 79% to $522m in the first half of the year from $291m for the same period last year.
Its gross written premium was also up 3% at $9.2bn for H1 2012 from $8.9bn in H1 2011 – in line with its target.
Combined operating ratio improved to 92.9% from 95.7% over the respective periods.
QBE predicts improvements in its second half of the year.
"We expect to achieve low single-digit growth in gross and net earned premium for the full year 2012, mainly due to lower premium on some property portfolios from actions taken to reduce exposures and lower premium from US crop and lender-placed homeowners insurance," QBE said in the statement.
"Premium growth is expected to benefit from the solid premium rate increases that we are currently achieving, together with continued high retention of customers and the acquisitions made in the first half."
During 2012 QBE acquired four businesses, including Brit's UK regional renewal rights which has an annualised gross written premium of $280m, Optima in Puerto Rico which has a GWP of $44m, HSBC Insurance La Buenos Aires Seguros SA in Argentina with a GWP of $600m and Hang Seng Bank general insurance operations in Hong Kong with a GWP of $75m.
Net investment income for the first half of 2012 climbed 35% to $686m from $507m a year earlier.
Shareholder equity also increased to $11.5bn for H1 2012 from $10.4bn in H1 2011.