Chairman Rob Terry says he is 'particularly proud' of staff's achievements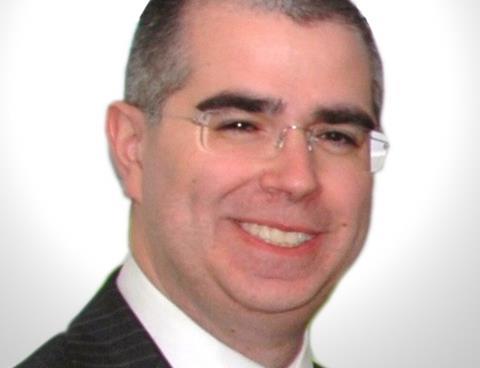 Quindell's fight-back continued this week as pre-tax profits surged by 292% to £153.7m for the half year (H1 2013: £38.2m).
The insurance services provider's revenue climbed by 119% to £357.3m (H1 2013: £163.3m).
The Fareham-based business stressed that organic growth was driving the improved performance, with firms acquired in the last 12 months representing less than 10% of revenue.
Quindell, which provides legal, claims and technology solutions to insurance companies, has seen a billion wiped off its valuation this year after US-based short seller Gotham City launched a scathing attack in April on its profits, acquisitions and sales.
But Quindell this week launched a defamation suit against the New York research outfit.
Chief executive Robert Fielding said: "This year we have seen strong organic growth and our objective is to continue to improve the group's revenue mix, which will be driven by growing digital solutions in second half of the year."
Chairman Rob Terry said the business would meet all its key targets in 2014, adding: "I am particularly proud of the team who, together have built a market leading and award winning platform for growth in a number of markets globally."
Analysts at Canaccord Genuity said today's half-year statement bought more transparency to the balance sheet, particularly around the composition of what it earns from health, legal and business processing services. It recommended a buy on the stock.