Black Box policy has no curfew or mileage limit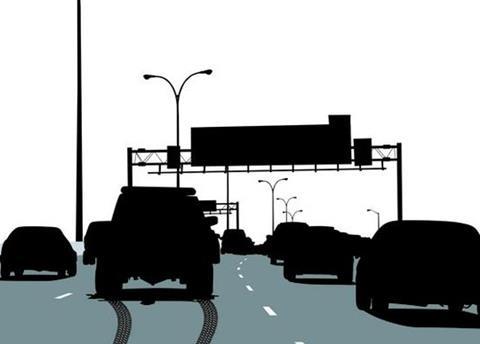 The RAC launched a new telematics-based insurance policy aimed at driving down the cost of insurance for young drivers.
The new Black Box policy will give new drivers the chance to lower their premiums by showing they are safe behind the wheel.
Black Box uses a matchbox-sized telematics device which tracks speed, braking and acceleration along with where and when the policyholder drives in order to calculate how safe they are through a Driver Score. But the RAC said that, unlike some other telematics policies there is no curfew nor any mileage limits on the policyholder.
According to new RAC research, 62% of 500 young drivers surveyed said insurance is the greatest barrier to owning and running a car.
It said young drivers aged 25 and under pay an average of £810 a year for their insurance with 18 to 20-year-olds paying £972 a year, in stark contrast to the average UK private car driver premium of £367.
"The cost of car insurance for young and new drivers is unquestionably high due to the high cost of claims, and unfortunately we expect the price of insurance to increase over the next few years which will make it even harder for young drivers to get motoring," RAC Insurance director Mark Godfrey said.
"RAC Black Box Insurance encourages safer driving and looks to reward good drivers with savings when they take a policy and lower premiums at renewal," he said.
The RAC said there are about 500,000 insurance telematics devices fitted in private cars in the UK, with nearly half of newly-qualified drivers taking out telematics policies.