Rising claims costs and aggressive price competition push COR to 101.3%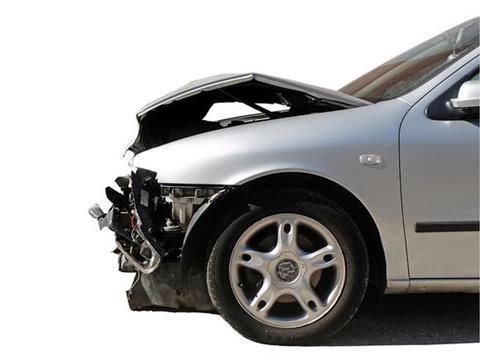 UK personal motor insurers returned to underwriting loss in 2014 after a rare year of profitability in 2013, according to Towers Watson.
According to the actuarial consultancy's study of insurers' PRA returns, personal motor insurers reported a collective combined operating ratio (COR) of 101.3% in 2014.
This compares with 99.4% in 2013 – the personal motor industry's first underwriting profit in over 20 years.
The slump in underwriting profitability comes despite increased help from prior-year reserve releases. Releases shaved 12.8 percentage points from the personal motor COR in 2014, compared with 9.9 points in 2013.
This means that the personal motor market's current year COR for 2014, excluding reserve releases, jumped by 4.8 points to 114.1%.
Towers Watson said that the personal lines motor profitability had "leaked from all areas".
The industry enjoyed a big drop in claims in 2013 but they edged back up again in 2014. The claims ratio rose by one and a half points to just over 70%.
Towers Watson noted that the introduction of the Legal Aid, Sentencing and Punishment of Offenders Act 2012 in 2013 had had a "limited effect" on the frequency of low-value personal injury claims.
Despite the rising claims, Towers Watson said that insurers continued to compete "aggressively" on price.
In addition, private motor insurer suffered a 0.3 point increase in expense ratio to 31%.
Commercial improvement
The commercial motor market fared better but continued to make an underwriting loss.
The collective commercial motor COR dropped 7.2 percentage points to an almost break-even 100.7% in 2014 from 107.9% in 2013.
The cause was a six-point drop in the loss ratio. Commercial motor insurers also enjoyed a three-point increase in prior-year reserve releases, although Towers Watson said this was largely cancelled out by rising expenses.
The total motor COR, comprising personal and commercial lines, was 101.1% in 2014, a slight improvement on 2013's 101.7%.