R&Q 'excited' about acquisition pipeline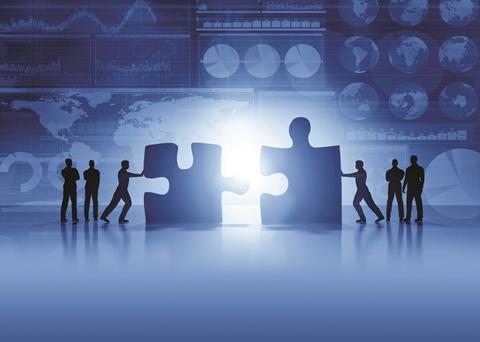 Randall & Quilter said it has acquired legacy exposures originally underwritten by Belgian aviation (re)insurer Avaibel.
R&Q said the transfer to R&Q Investment Malta follows the granding of regulatory approvals.
RQIM was incorporated in 2013 for the purpose of consolidating owned and acquired insurance, reinsurance and captive portfolios from across Europe.
"This demonstrates the ability of R&Q to provide exit solutions from legacy insurance liabilities to companies throughout Europe," said chairman and chief executive Ken Randall.
"This is one of a number of current transactions we have been assessing and we remain excited about our legacy acquisition pipeline."