Kanye West 'fake' insurance claim speculation rebutted by one of world's biggest rap icons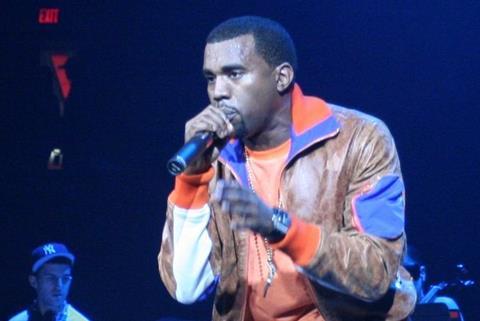 Rapper 50 Cent has defended Kanye West who is facing allegations of making a 'fake' insurance claim.
Speaking on Watch What Happens Live, 50 Cent was asked about speculation that West faked an illness to get event cancellation insurance money for his cancelled remaining tour dates in the US.
West was hospitalised last month, but is said to be making good progress.
There are reports he is set to make a $27.3m insurance claim for the cancelled events.
50 Cent said "he could have just went to work," instead of making a claim. 50 Cent definitively said 'no' about any possibility of West making a fake insurance claim.
West is set to receive the insurance payout, depending on whether certain exclusions have not been breached, such as declaring pre-exiting medical conditions.