Companies also considering partnering on further products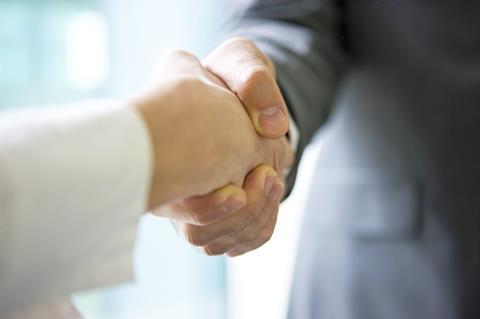 Ryan Direct Group's life and protection underwriting agency Lutine has signed a deal to provide group and business protection products to broker Aston Scott's SME clients.
Under the deal Lutine's products, including key man and group life cover, will be offered to Aston Scott's SME customers.
Lutine business director Andy Coles said Lutine is also exploring new revenue streams with Aston Scott, including high net worth health products, which Lutine believes will be attractive to SMEs with fewer than 100 full-time employees.
Aston Scott chief executive Peter Blanc said: "We have been seeking solutions to enable us to provide added-value products. The partnership with Lutine will enable us to improve our competitive edge and give something extra to our SME clients."
Coles added that Lutine is focused on developing its strategy in the life and commercial market, as well as through its existing property and casualty UK distribution arm.
He said: "We expect to sign more of these deals during the next few months, as we seek to double the size of Lutine and make it a leading player in the niche UK life space."