German, UK and other EU regulators sign off insurer's internal model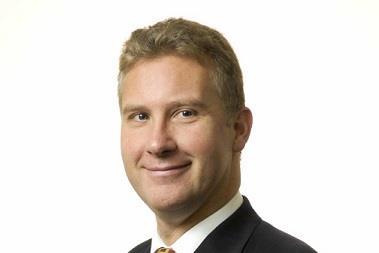 Regulators in Germany, the UK and other EU countries have approved Allianz's internal Solvency II capital model.
This means Allianz will be able to use its own internal model, rather than the standard Solvency II model, to calculate its capital requirements in major European markets when the new regime comes into force in January next year.
Using an internal model rather than the standard one is deemed to be an advantage because internal models are more closely tailored to individual companies' needs.
Allianz said its internal model had passed "rigorous testing required by German financial regulator BaFin, the UK's PRA and other EU countries where Allianz is regulated.
Allianz UK chief executive Jon Dye (pictured) said: "We are delighted to win regulatory approval of our internal model and believe this is a key milestone for Allianz, reflecting a very strong foundation for the future.
"We have been through a very detailed approval process and our success in the UK is down to the expertise and dedication of our people. Many congratulations to the wide team at Allianz who have achieved this outcome."
Chief risk officer Stephen Wilcox added: "We believe our internal model will better reflect our conservative risk appetite compared with the standard model that less sophisticated firms will use.
"Combined with our strong technical capabilities, we are confident the changes will allow us to better manage our business and will deliver a distinct advantage against our competitors."