One of the roles will be filled by Stephanie Smith who has been promoted to chief operating officer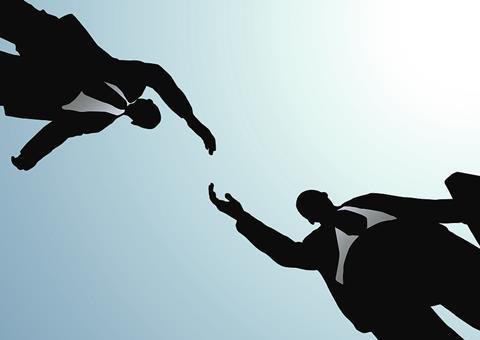 Allianz Insurance has promoted Stephanie Smith to the role of chief operating officer.
The insurer has also appointed Jacob Abboud as chief information officer (CIO).
Both appointments will replace the role that John Knowles filled as director of IT and offshore operations.
Knowles has decided to retire from the business after 16 years at Allianz.
Prior to her promotion Smith was operations director in Allianz's Retail division, while Abboud has joined from Legal and General where he was CIO for savings, insurance and group digital.
Allianz chief executive Jon Dye said: "John has made an outstanding contribution to our business over the last sixteen years. I would like to thank him for everything that he has done, both as a great leader of our IT division and as a valued member of the management board."
Dye added: "I am delighted to welcome Jacob and Stephanie to our management board. They both have a wealth of experience across multiple industries and a proven track record of delivering excellent results."