Insurer says move will hit results but 'it is the right thing to do'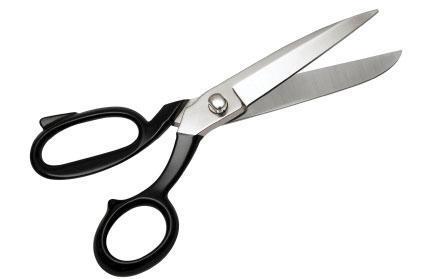 Allianz UK has pledged to abolish an industry-standard clause from its SME policy wordings that reduces claims payouts in cases of underinsurance.
The insurer has also said that if a broker answers all the questions when e-trading business with Allianz, the insurer will accept this as a fair presentation of the risk as defined by the Insurance Act.
Allianz said the moves are designed to improve customer outcomes and it believes it is the first insurer to do both.
Abolishing average
So-called average clauses cut claims payouts if the client is underinsured. The cut is directly proportionate to the gap in insurance cover. So if a client insures a property valued at £1m for £500,000 and there is a total loss, the insurer will only pay out £250,000 if there is an average clause in the policy.
Allianz has pledged to pay the full sum insured to its SME clients in cases of underinsurance rather than apply a proportional cut.
Allianz director of SME markets David Martin said that the move had surprised brokers. He said: "Most people have said it is a brave move."
He added: "I understand that will affect my trading results. But it is the right thing to do."
Fair presentation
Allianz has also pledged that when brokers answer all the questions when e-trading with the insurer, it will accept that as a fair presentation of the risk under the Insurance Act, which comes into force this August.
This applies either to brokers using Allianz's proprietary QuoteSME trading platform, or when connecting to the insurer using one of the four main software vendors' trading platforms through the imarket portal.
Martin said: "We will guarantee the fair presentation of risk is a given using our platforms.
He added: "That gives certainty that the cover you have bought its going to react. That is a big call for an insurance company to take.
"We think it is fundamentally wrong for us to source data centrally, have that data on our systems, and yet rely on questions and additional information having to be declared."