Allianz broking director Simon Brimicombe will assume Moss's role until replacement is found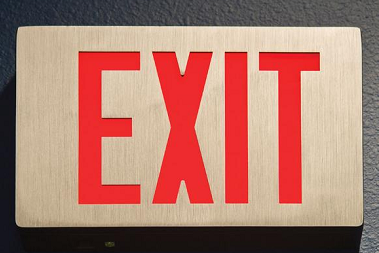 Tom Moss, the underwriting boss for Allianz's personal lines business has left the insurer after seven years with the company, Insurance Times can reveal.
In his role as Allianz Retail technical director, he oversaw the underwriting, pricing, product management and development.
He joined Allianz in 2008 from RSA where he oversaw the underwriting and pricing of brokered personal lines business for RSA.
Allianz Retail general manager Neil Brettell said: "Tom Moss, technical director, Allianz Retail has left the business to pursue other interests and I would like to thank him for all his hard work and commitment to Allianz.
"We have started the process of recruiting a replacement and until that concludes, Simon Brimicombe, director broker and corporate partner, will assume Tom's responsibilities."