Latest move follows shock resignation from Bluefin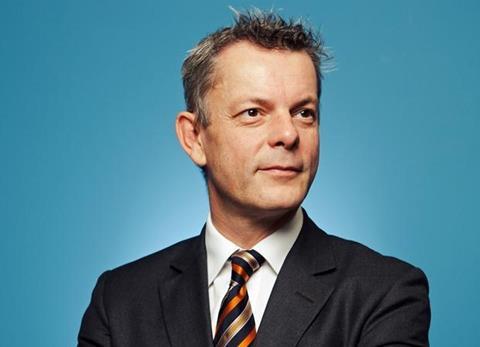 Stuart Reid has been named as Arthur J. Gallagher's new UK retail CEO.
Reid, who has a quarter of a century's experience in the industry, will take up the position at Arthur J. Gallagher later this year, subject to regulatory approval. The move follows his shock departure from the post of executive chairman Bluefin, which emerged earlier today.
He will be charged with oversee the integration of the recent UK retail broker acquisitions and develop the division's growth strategy.
Reid replaces Janice Deakin, who has followed ex-Gallagher International CEO to join Towergate.
Reid was appointed executive chairman of Bluefin in July 2013 following five years as chief executive officer.
He joined Bishop Skinner in 1986 before leaving and co-founding Stuart Alexander in 1993. Stuart Alexander was acquired by Axa UK in 2007 along with Smart & Cook, Layton Blackham, The Davis Group and SBJ UK and became Bluefin Insurance Services.
He is also deputy chairman of the British Insurance Brokers' Association (BIBA) as well as the chair of the Chartered Insurance Institute's broking faculty board.
Grahame Chilton, chief executive of Arthur J. Gallagher International, said: "Stuart's unparalleled knowledge and experience in the UK retail sector make him the natural choice for this role. Throughout his career he has built successful broking businesses and overseen complex integration processes so understands the importance of empowerment within these businesses. Anyone who knows Stuart understands he has a huge passion for broking, combined with the commercial acumen and insight we need to ensure the successful integration of our recent acquisitions and delivery of our UK retail strategy. We look forward to having him on board."