Former Bluefin boss will run Gallagher's UK retail business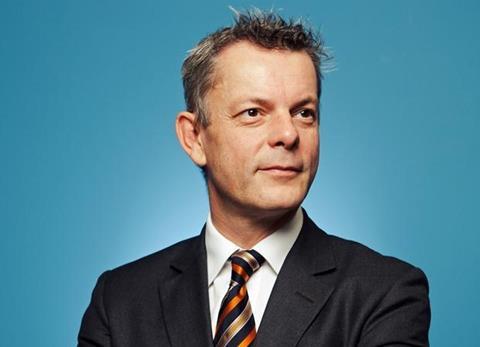 Stuart Reid will join Arthur J Gallagher as UK retail chief executive on 12 October.
Gallagher announced in April that it had hired Reid, at the time Bluefin's executive chairman, to replace Janice Deakin as UK retail chief executive.
Deakin is now broking chief executive at rival group Towergate.
Reid shocked the market in April when it emerged that he and chief executive Mike Bruce were leaving the company – Reid to head to Gallagher and Bruce to become retail chief executive of Peter Cullum's start-up consolidator Global Risk Partners.
Reid co-founded Stuart Alexander in 1993. AXA UK bought the company in 2007 along with fellow brokers Smart & Cook, Layton Blackham, The Davis Group and SBJ UK. The combined brokers formed what is now known as Bluefin Insurance Group.
Reid was chief executive of Bluefin until July 2013, when he handed the job to Mike Bruce and because executive chairman.