Current chief executive Chris McKee will leave to pursue other interests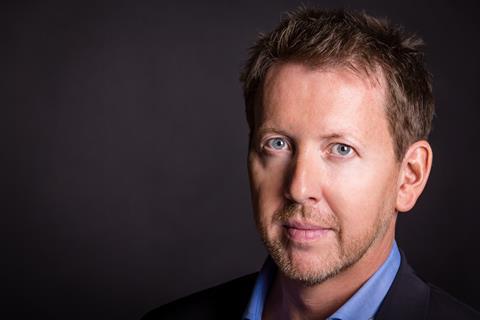 Richard King is set to retake his old role as chief executive of telematics broker Ingenie, Insurance Times can reveal.
He will replace Ingenie co-founder Chris McKee, who has run the Quindell-owned company since King's departure in June this year. McKee was previously chief operating officer.
McKee will depart Ingenie to pursue other interests.
Ingenie was formed in 2010 by King, McKee and chairman Steve Broughton.
Quindell, now known as Watchstone, acquired 100% of Ingenie in July 2014 after gradually building up its stake in the telematics broker.
King told Insurance Times: "I'm delighted to have returned to Ingenie and excited by the chance to take the business forward with a strong mandate to create value for Watchstone group shareholders.
"Best wishes and thanks to Chris McKee who leaves to pursue other interests."