Law firm Your Legal Friend is acting on behalf of 342 disgruntled investors who intend to sue the company for £9.4m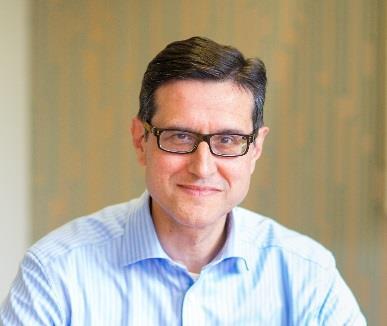 Law firm Your Legal Friend has written to Watchstone Group, formerly Quindell, to notify the insurance technology company that it is pressing ahead with its legal action.
The law firm is acting on behalf of 342 disgruntled investors who intend to sue the company for £9.4m over alleged misrepresentations made by the company.
Your Legal Friend said the letter contended that Quindell – now renamed the Watchstone Group – "misled investors through a series of RNS [stock market] announcements and in its historical published accounts, culminating in the various disclosures, restatements and revisions overseen by the current board and contained in Quindell's 2014 annual report and financial statements, which was released on 5 August 2015".
In August chairman Richard Rose announced what he described as the biggest ever restatement of results he has ever dealt with.
Quindell restated its 2013 result from a pre-tax profit of £107m to a loss of £238m, after changes to accounting practices.
Your Legal Friend said it wants answers from Watchstone about:
Various issues that resulted in the qualification of KPMG's audit report on the 2014 accounts;
Statements made by the company in relation to various acquisitions;
Revenue and profit representations linked to noise induced hearing loss cases;
Representations linked to the proposed move from AIM to the main market; and
The events of October and November 2014 which culminated in the departures of Robert Terry and certain other directors from the board.
Responding to the claims Watchstone said it planned to "vigorously" defend all claims.
Watchstone added: "Whilst the company is not yet in a position to verify the assertions in the letter of claim, consistent with the previous announcement of the company and correspondence from the law firm, the letter of claim details the expected value of the potential claims against the company to be approximately £9.4 million.
"The company does not believe that the letter of claim will adversely impact the Company's previously announced reduction of capital and return of capital.