Chief executive Indro Mukerjee and two others to get retention bonus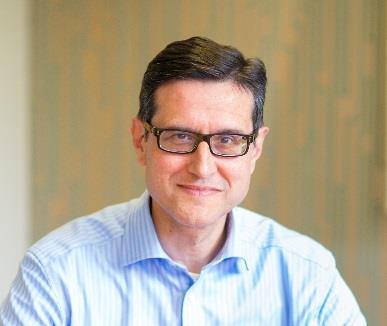 Insurance technology firm Watchstone – formerly Quindell – has set up an incentive and retention plan that will pay its top three executives cash bonuses if divisions or the company as a whole are sold.
The bonuses will be triggered if the units or the company are sold for more than a base value.
A market price of 250p a share for the group as a whole – an 18.5% premium to the company's closing share price on 18 March – has been used to ascribe a base value to the company's divisions.
Chief executive Indro Mukerjee (pictured) will be entitled to a payment of up to 5% of any growth in value of each division above the base value. Group finance director Mark Williams and general counsel and company secretary Stephan Borson will each be entitled to up to 2.25% of any increase in value above the base level.
The calculation of the bonuses excludes the company's current cash balances of around £95m, the cash to be released from escrow at the end of 2016 and the deferred consideration from the sale of the professional services division to Australian law firm Slater and Gordon, and any cash paid to resolve liabilities from events before the new board was appointed on 25 May 2015.
Watchstone non-executive chairman Richard Rose said: "After taking extensive advice and following consultation with shareholders, we have designed an executive incentive plan that is rooted in the creation of value for all shareholders.
"The plan recognises the group's complex history and its diverse nature following the disposal of the Professional Services Division.
"Against this backdrop, the board decided to implement a cash-based scheme, focused on delivering growth in the value of the Company's operating businesses going forward without penalising, or enhancing returns for, management in respect of historic matters. Accordingly, the board will not grant share options to the participants."