Insurer signs up to new sustainable principles for managing global and emerging risks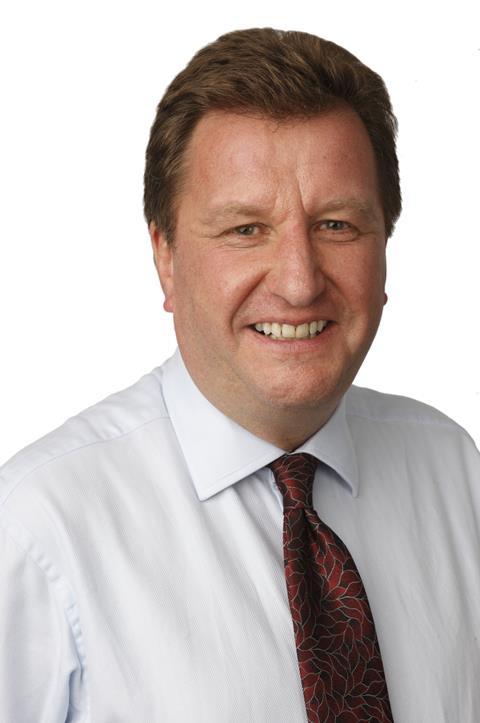 RSA has joined a group of 30 companies and associations from across the insurance industry to sign up to a UN-backed set of Principles for Sustainable Insurance.
The initiative aims to provide insurance tools for risk management in support of environmental, social and economic sustainability.
The Principles provide a holistic approach to managing a wide range of global and emerging risks, from climate change and natural disasters to water scarcity, food insecurity and pandemics.
They represent the first-ever global sustainability framework tailored for the insurance industry that takes into account the fundamental economic value of natural capital, social capital and good governance. The Principles also aim to position the insurance industry as a lever for a green economy and sustainable development.
The Principles are a result of a six-year global development process carried out by the UN Environment Programme's Finance Initiative, a strategic initiative involving the UN Environment Programme and financial institutions worldwide. RSA will publicly disclose its progress in implementing the Principles for Sustainable Insurance on an annual basis
UN Secretary-General Ban Ki-moon said: "For years, insurers have been at the forefront of the corporate world in alerting society to the risks of climate change and, more recently, threats such as the loss of biological diversity and the growing pressures on forests, freshwater and other essential ecosystems. Insurers are also increasingly recognising the need to develop products and services that address the needs of a rapidly changing world, including inclusive insurance that caters to low-income communities, people with HIV/AIDS or disabilities, and ageing populations.
"The Principles for Sustainable Insurance provide a global roadmap to develop and expand the innovative risk management and insurance solutions that we need to promote renewable energy, clean water, food security, sustainable cities and disaster-resilient communities. The United Nations looks forward to working with all sectors of society towards the global embrace of this important new initiative as we shape the future we want."
RSA Group chief executive Simon Lee said: "RSA is pleased to become a founding signatory of the Principles for Sustainable Insurance. As a leading global insurer, we are committed to managing our business in a responsible and ethical manner. By doing so, we can identify and serve new markets for our products, reduce operating costs by driving environmental improvements, enhance our reputation and attract the best individuals to work for us. The Principles will act as an important framework to highlight the vital role insurance can play in enhancing the environment and society."