Commercial premium income grows, but personal lines shrinks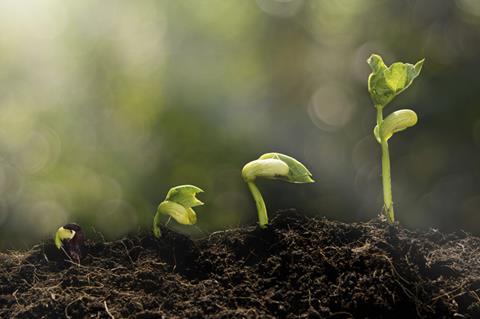 RSA's UK and Ireland business brought in net written premium (NWP) of £2.16bn in the first nine months of 2016, up 1% on the £2.13bn it wrote in the same period last year.
The insurer said UK commercial lines saw "modest growth", excluding the transfer of its Danish marine portfolio to the UK.
But the UK personal lines premiums were "slightly down", excluding RSA's withdrawal brokered personal motor in the UK. RSA said that this was caused by lower household premiums as it exited certain unprofitable schemes. This was partly offset by "strong growth" in telematics.
The insurer added that its Ireland business saw continued strong premium growth because of "strong" price increases as part of its turnaround plan.
Group growth
RSA's core group business, which excludes discontinued and non-core business, reported a 6% growth in NWP to £4.55bn in the first nine months of 2016 (nine month 2015: £4.31bn).
The company did not report profit figures for the period, but said that year-to-date operating, operating and after tax profitability "is strong and ahead of our expectations".
It added that year-to-date attritional loss ratios, which measure the impact of business-as-usual claims rather than large one-off losses, "continue to show attractive year-on-year improvement across all of our core regions".
RSA group chief executive Stephen Hester said: "We are very pleased with RSA's continuing progress towards our 'Best in Class' ambitions.
"Momentum in the business is excellent across the many improvements to customer service, underwriting effectiveness and cost efficiency we are driving through."
Hester also said that that Brexit, despite causing volatility in financial markets, had provided an "attractive tailwind" to RSA. The value of sterling has dropped since the vote to leave the EU, which benefits RSA because more than two thirds of its operating profit is derived from non-sterling sources.
Hester added: "While Q4 can be a bumpy underwriting period, RSA is on track for strong operating earnings increases for 2016 overall."