Former Swinton boss has 'been looking at opportunities' to get back into the industry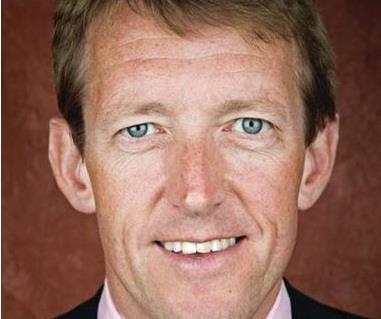 Former Swinton chief executive Peter Halpin says that his reputation has not been tarnished as a result of his sacking from the board.
Halpin said he plans to get back into the industry, possibly with former board members Anthony Clare and Nick Bowyer, and had spoken to private equity firms keen to back acquisitions and start-ups.
"I have not been totally idle for the last two months," Halpin said, "and I have been looking at different opportunities as an individual and with former colleagues from Swinton within the corporate world, but also looking at some opportunities in private equity."
Asked whether the sacking had damaged his reputation, he replied: "It doesn't appear to have done."
Halpin and his board were dismissed in December by French parent company Covéa in a dispute over the board's performance-related share scheme payments due in the first quarter of this year
The five sacked board members were Halpin, marketing director Bowyer, finance director Clare, operations director Jackie Ordish and IT and business change director Adrian Hazeldine.
Insurance Times revealed earlier this month that the Swinton board had reached a settlement with Covéa following their sacking.
Halpin said that Ordish planned to retire, travel and do charity work, while Hazeldine, Clare and Bowyer had been looking at options and opportunities.