Ratings could be raised if French group improves profits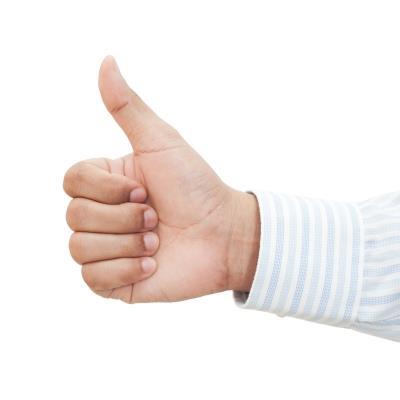 Standard & Poor's (S&P) has given a positive outlook to Covéa's financial strength ratings of A.
It has also affirmed the ratings of the French insurance group at their current level.
The positive outlook and rating affirmation also applies to the group's UK subsidiary Covéa Insurance PLC, which has just agreed to buy high net worth insurer Sterling for an undisclosed sum.
The revised outlook means that S&P could raise the ratings over the next 12 to 24 months if Covéa continues to grow prudently and profitably while maintaining its "very strong" capital adequacy.
S&P considers insurers with an A financial strength rating to have strong financial security characteristics, but adds that they are somewhat more likely to be affected by adverse business conditions than those rated AA or AAA.
The rating agency said the positive outlook reflects the fact that Covéa has become increasingly integrated and the strategies for its main sub-groups are closely aligned.
The outlook also reflects the fact that the insurance group has improved its non-life operating performance.
Its average combined operating ratio (COR) over the past three years was 99.6% and its non-life return on revenue was 6.1% over this period.
S&P said it could raise Covéa's ratings if it reinforces its ability to maintain or improve its profits in the highly-competitive French marketplace while managing the challenges from local and wider European regulatory changes.
It could also upgrade the group if its strategy remains consistent, while preserving the current risk profile and sustaining capital adequacy at "very strong" levels.
The agency could revise the ratings outlook back to stable if Covéa's capital adequacy declines or if profits weakened because of a COR consistently above 100%.