Chief executive will step down in March next year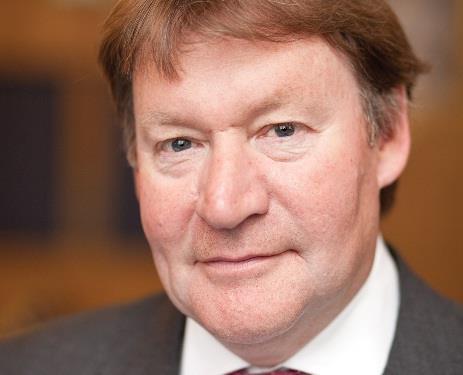 Sandy Scott is set to stand down as chief executive of the CII in March 2016.
He has been at the CII for almost 15 years, having first joined the body as chief executive in September 2000.
Scott said: "In a constantly changing environment the greatest challenge has been to ensure the CII always remains relevant. The CII today is unrecognisable to the organisation I joined in September 2000.
"When I first started no one discussed professionalism. I am delighted to say that through the efforts of my staff and our supporters and advocates we can now claim to be well on the way to becoming a genuine profession. An achievement we should all be proud of."
Join the debate in our new LinkedIn specialist discussion forums