CMR is able to fine authorised CMCs up to 20% of their annual turnover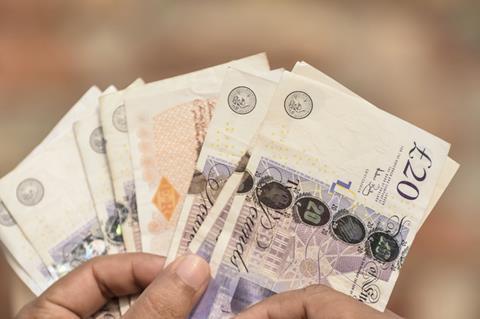 Claims management companies (CMCs) fined by the Claims Management Regulator (CMR) have only paid 3% of the value of the financial penalties since the CMR secured new powers two years ago, Law Gazette reports.
Since December 2014, the CMR has been able to fine authorised companies up to 20% of their annual turnover.
But despite seven individual claims management companies being hit with £2.2m only £60,000 has been paid.
Three of the penalised firms continue to operate, while two others have surrendered their licence and two have had their licence revoked, Law Gazette reports.
One firm has gone into liquidation, with the Ministry of Justice (MoJ) named as one of the unsecured creditors owed money by the firm.
Another company which had its licence revoked, was fined £91,845 in October 2015 but still owes £90,000 to the CMR.
An MoJ spokesperson said five of the companies fined have appealed, which has slowed down the collection process.
She added: "We have tough sanctions for firms that break the rules and if any wrongdoing is discovered, we will take the necessary action."
The Financial Conduct Authority is set to take over regulation of claims management companies from 2018.