Google says test cars could be on the road in US by 2017, although it would still be a pilot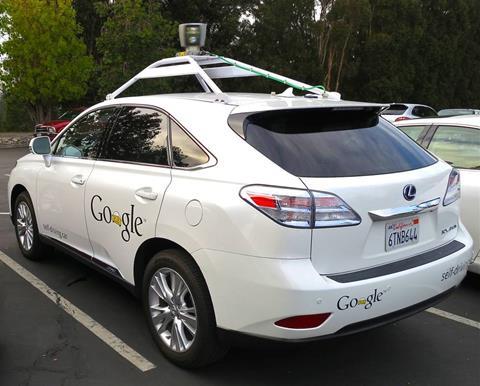 Google expects self-driving cars to be more widely used by the public in the next two to five years.
However, Chris Urmson, head of self-driving cars, says the cars would still be in the test phase. Urmson would not give a date when the cars would be used en masse.
Google's big challenge is collecting data on how the self-drive cars interact with other vehicles and pedestrians, understanding the data and implementing it into the self-driving car systems.
Google is working on sensors that detect road signs and other vehicles, as well as software to analyse the data.
He told reporters on Wednesday at the Automotive News World Congress in Detroit that Google doesn't know yet how it will make money on the cars.
"What we really need is to get to the point where we're learning about how people interact with it, how they are using it, and how can we best bring that to market as a product that people care for," he said.
It hoped to see the cars on the road in northern California this year, but they would require qualified safety drivers ready to intervene and use manual controls.
Join the debate at our Insurance Times Motor Forum on LinkedIn