Confused joins Moneysupermarket in claiming it has suffered because of changes made by Google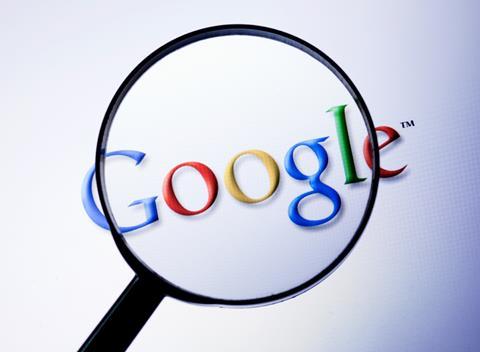 Admiral-owned aggregator Confused suffered a sharp drop in profits as Google was partly-blamed for the decline.
Confused's profits dropped to £15.8m last year, compared to £21.7m in 2013. The aggregator suffered from declining car insurance premium spend and a lack of new customers in a mature market dominated by itself and rivals Gocompare, Comparethemarket and Moneysupermarket.
But UK chief executive Martin Coriat also cited Google as a cause of the profit drops.
He said: "As a result of this highly competitive environment, Confused had a challenging year in 2014 and reported a reduced profit of £16 million.
"This reduction in profit is driven by the limited growth in the market and the impact of changes made by Google to its natural search algorithms impacting Confused's search engine optimisation ('SEO') position early in the year, but also reflects our relative media spend and advertising effectiveness."
Confused is not the only aggregator to claim is has suffered from changes at Google. Last year Moneysupermarket said revenues had been hit by its slide in natural search terms. In June 2013, Google Google's natural search algorithms altered the way in which it ranked websites.
Join the debate in our new LinkedIn specialist discussion forum