Politics and market movements are SME bosses' main concerns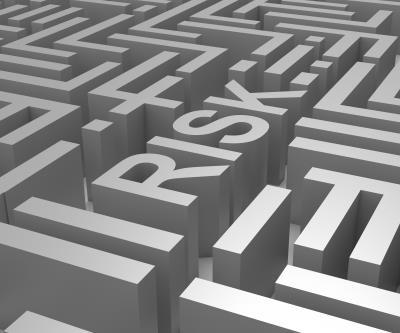 SME leaders are more concerned with risks outside of their control than the more immediate concerns facing their businesses, a study by Aon has found.
Market fluctuations and political uncertainty were their major worries, Aon Risk Solutions found In a nationwide poll of 766 decision makers from small and medium enterprises spanning a range of industries.
Only 44% of those surveyed acknowledged that day-to-day risks of managing their companies as a pressing concern.
"What this research has highlighted is the gaping hole that currently exists between the big picture and local and immediate risks. It is in the interest of every UK business to identify and anticipate all the potential risks open to them," said Aon Affinity managing director Chris Lee-Smith.
"Many businesses are worried about things they cannot control."
Of those surveyed, 70% of business leaders in manufacturing industries claimed that market issues, such as falling demand or a breakdown of the supply chain, were their most significant risks, while only 5% acknowledged accidents in the workplace as a concern.
In the IT and communications industry, only 19% rated cyber risk as a top three threat to their company.
Meanwhile, in the accounting, finance and legal sectors, 64% believed that political change and the prospect of differing regulation was the most pressing risk to their business.