New Insurance Times review highlights the top cyber insurers offering the broadest coverage to SMEs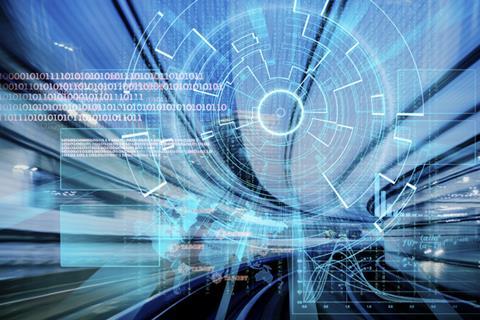 CFC Underwriting offers the most comprehensive coverage against cyber attacks, according to a review by Insurance Times.
In a review of cyber products offered by the biggest cyber insurance providers in the SME market, the specialist MGA emerged as the leading provider when it came to breadth of coverage against a wide range of cyber threats.
The full Insurance Times Cyber Product Report 2017, including articles on the current state of the cyber market, how to sell cyber insurance, and reviews of individual cyber products offered by eight leading insurers, is available to Insurance Times subscribers here.
CFC achieved the highest score in the product review test, scoring an impressive 90 out of 100, making it the only provider to receive the survey's "superior cover" rating.
The survey ranked the breadth and extent of cover offered to SMEs by the insurers.
The range of cover provided by each insurer was ranked into three categories: entry-level cover – cheaper policies suited to businesses that require a minimal level of protection from cyber risks; mid-level cover – providing protection against some more advanced cyber risks, but which may still have some exclusions and gaps in cover; and superior cover ­– policies that provide the highest level of coverage for SMEs.
The policies were gauged on whether they offered coverage against threats including cyber extortion, viruses, destruction of tangible property, ransomware, and whether there were policy limits on claims.
Also scoring highly in the review were RSA, NIG and Ascent, which each scored 85 out of 100 on the scope of their policies.