Premium Content: Lawyers warn of insurance abuse claims implications for insurers after Scottish parliament approves changes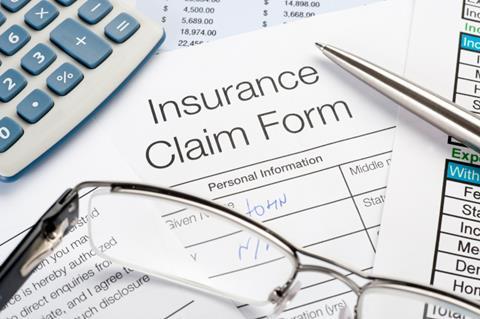 Insurers could face insurance abuse claims as far back as 1964 after Scottish MPs lifted the time bar on compensation cases.
Victims currently have just three years to make an abuse claim from the point at which they were injured, or when they turned 16.
However, Scottish Parliament approved a removal of that time limit by the Limitation (Childhood Abuse) Bill.
It means insurers will likely find themselves dealing with cases as far back as 1964.
Alastair Ross, head of public policy (Scotland, Wales & NI) at the ABI said: "At the heart of this legislation are victims and survivors who have been abused. The insurance industry is keen to be part of a system which keeps any further pain and distress to a minimum.
"The ABI has expressed significant concerns on this Bill and the implications for insurers and their insureds who may now face claims dating as far back as 1964 under vicarious liability.
"These include the traceability of policies and legacy insurers, the verification of the details of historic claims, and the increased risk of claims in the future which may push up the cost of premiums.
"We believe the Scottish Government has significantly underestimated the level of claims which will come forward, and the cost implications especially for charities, third sector organisations and public bodies including local authorities."
Keoghs partner David Hennessy said: "There is anecdotal evidence that some claimant firms have a large number of claims waiting in the wings.
"This obviously presents a concern for compensators particularly if these claims proceed to litigation at a pace. Discussions are ongoing between interested parties regarding the possibility of a compulsory protocol being introduced specifically for historic child abuse claims in Scotland.
"If the terms of such a protocol can be agreed, there are potential benefits for all parties. Not only could this reduce costs for the compensators, particularly those who are self-insured, but could also avoid the trauma of claimants having to go through the litigation process."