Pro-Publican owner boosts Tasker's hospitality business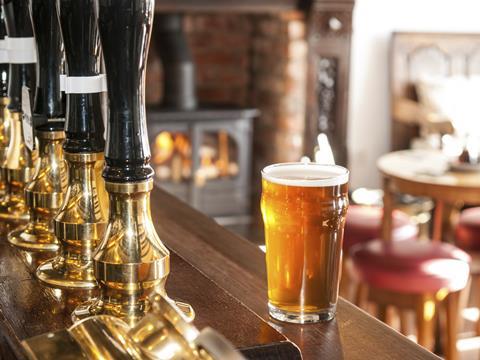 Tasker Insurance Group has bought pubs and brewery specialist broker Pro Hospitality.
Pro Hospitality, which trades as Pro-Publican, is the broker for thousands of independent landlords and publicans as well as several of the UK's major breweries.
Tasker chief executive Paul Tasker said: "We are delighted to complete this acquisition, which is a turnkey to our continued growth in the UK hospitality sector.
"The Pro-Publican business compliments our existing late night bar and club business as well as our hotel and restaurant offering. We have recently opened an office in Norfolk to further enhance the service we can offer to new and existing hospitality businesses."