Network expecting more modest 20% GWP growth this year after 24.5% uplift in 2014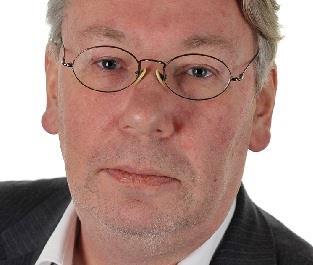 Commercial broker network TEn Insurance Services wants to attract established brokers to complement its current membership of start-ups, according to business development director James Sharp.
His comments come as the network boosted its members by 16 brokers to 96 in 2014 from 80 in 2013 and grew gross written premium (GWP) by 24.5% to £32m from £25.6m.
The network has made a name for itself as a network for start-up brokers trading as appointed representatives, but wants to start attracting small brokers that already have a trading history and their own FCA authorisation.
Sharp told Insurance Times: "Pretty much everything we have done so far, bar one, has been a start-up, which has served us very well because we are regarded as the first place for most people to look if they are doing that sort of thing.
"We feel there are a large number of smaller brokers who really ought to be looked after slightly differently than they are at the moment, and our specialisation is smaller brokers."
More modest growth
More than 20 new members joined TEn in 2014, but there were some departures and the network no longer counts some members, which resulted in a net increase of 16 in the year.
New members included Insure Scotland, A to Z Insurance and Wimborne Insurance.
Sharp said TEn's switch to employee ownership last year had been an attractive feature for some brokers.
Sharp expects to attract a similar number of new members in 2015, but says that GWP growth may be more modest. He noted that achieving the same percentage growth gets harder every year the bigger the network gets.
He said: "At the moment we are being slightly cautious. We think we will grow GWP by 20% [in 2015]."
But he added that there is a possibility for more growth, depending on how the year pans out. He said: "We look like we are up 40% so far this month, so who knows."
Join the debate in our new LinkedIn specialist discussion forums