TEn's employee benefits trust owns almost 70% of the shares in the company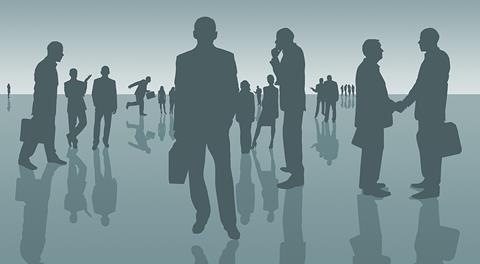 TEn Insurance has completed the roll-out of its employee-ownership model that would enable employees to get a share of the profits.
The Enterprise Network Trust, TEn's employee benefits trust now owns almost 70% of shares in the group's holding company, Ten Operation, Services and Holdings (TOSH).
In July TEn said it would become majority owned by its employees. In September, the trustees of the Enterprise Network agreed to buy 65,000 of the 93,500 issued shares in TOSH.
The network has previously said becoming owned by its employees would also ensure it could never be bought by another network.
TEn founder and managing director Malcolm Lee said: "TEn Insurance was founded in 2004 and ten years later, I am delighted the business has made the transition to employee-trust ownership.
"We started marketing our unique business model in February 2005 and as an independent broker network, it was vital that TEn Insurance secured an independent future. By adopting the trust ownership model, the long-term future of the business has been secured for its broker members in a way which allows all employees to share in the success of the organisation."
Business Minister Jo Swinson said: "It is encouraging to see more businesses like TEn Insurance converting to give employees a significant and meaningful stake in their company. It is particularly pleasing that a business in the financial sector is planning for the long-term by using an employee-ownership trust to secure its independent future."