TEn aims to initially add at least 10 brokers to the network from 2016.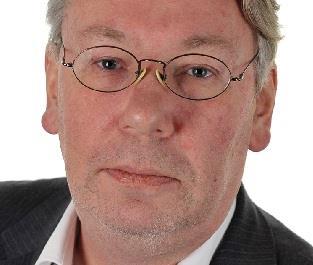 Broking network, TEn Insurance Services will start targeting established brokers who want to transition to appointed representatives from 1 January 2016.
Since 2005, TEn has built an appointed representative (AR) network of over 100 brokers from a start-up level.
But from next year the network said it will begin to actively market its services to small established brokers.
The network revealed back in January its plans to attract established brokers to complement its current membership of start-ups.
The move has been driven by a combination of market factors; the tighter regulatory environment putting pressure on smaller brokers's operations and the changing perception of the AR model.
TEn business development director James Sharp said: "Is direct regulation the best thing for these small brokers? It is not just a question of regulatory burden or, even, economics that makes the argument in favour of AR networks so compelling; curiously there are issues such as independence that work out better within this regime.
"Most small brokers in their hearts are good and decent compliant people, but you could probably pick holes in how well they comply with FCA rules. They do not all have the time or the resources to keep up to date with every last rule or regulation that comes in."
Sharp said that the network would be able to provide central support services for small brokers wanting to become ARs, while enabling them to continue trading and maintaining and building relationships with larger insurers.
TEn believes there are at least 1,000 directly regulated brokers that control less than £2.5m in gross written premium (GWP) still operating in the UK.
This group of brokers will form the target market for the network, although the company expects that initially most of the interest will come from those between £0.5m and £1.5m GWP, Sharp added.
Membership of TEn will require directly regulated firms to change their regulatory status to that of an AR during a transitional period of up to three years.
TEn aims to initially add at least 10 brokers to the network from 2016.