The Insurance Partnership increase its GWP to £50m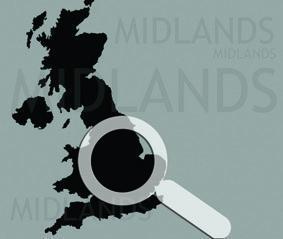 Yorkshire broker The Insurance Partnership has expanded its presence in the West Midlands by acquiring Wolverhampton based Rhodes Wood Risk Services.
Managing director Rob Worrell said the deal was a strategic move for TIP, which now writes more than £50m in annual gross written premiums.
"The acquisition of Rhodes Wood represents a genuine meeting of minds; this was meant to be in that there is a complete cultural alignment with comparable Key Insurance Partners and technology but above all the delivery of an independent high calibre service being the cornerstone of our proposition," he said.
Graham Darby and Michael Wood, partners of Rhodes Wood added: "In order that we could continue to provide our clients, the professional, hands on service we have delivered over the past 25 years, it was very important we chose the right partner."