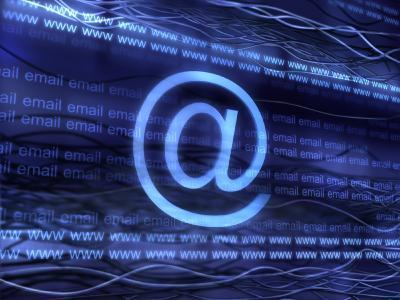 Technology will have the biggest impact on the schemes market over the next three years, according to research by managing general agency UK General.
The annual survey revealed significant shifts in the way brokers transact business, with 60% now marketing schemes via their own websites, up 35% year-on-year.
As well as the development of brokers' own online channels, 13% revealed they were using aggregator websites, up from 9% in 2014.
Online dominates
While face-to-face and telephone distribution continue to be important, fewer brokers are using them to distribute scheme products in 2015 (down 9% and 12% respectively) as online offerings become a more dominant channel.
The development of online channels reflects customer demand, with consumers' need for "ease of access and purchase" increasing by 7% on 2014. The trend possibly also reflects opportunities identified by brokers and a shift that has already occurred within the standardised general insurance space, with one-third of consumers choosing their motor insurance provider via a price comparison website, according to the FCA.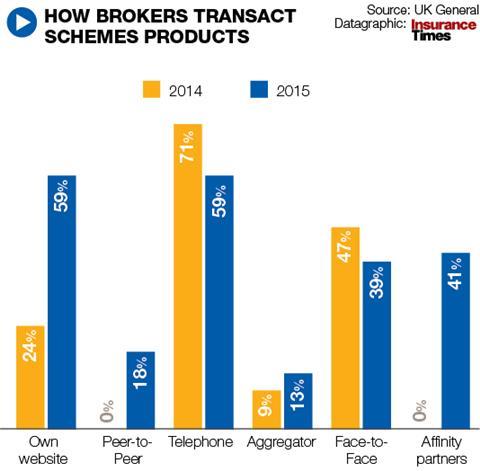 Click here for a larger version
While giving a broadly positive outlook for UK general insurance schemes, the research offers notes of caution.
Half of the brokers polled cited regulatory compliance and niche products being accessed by aggregators as the biggest threats to scheme business. This was closely followed by heightened competition.
As a result, brokers seeking long-term scheme success need to perform better, says UK General personal lines managing director Karen Beales.
"We believe that brokers have become more specific and discerning about what a scheme needs to be and it can't be based only on a standard product coupled with some delegated authority," she says.