There's a trend in the UK towards litigation against companies and directors, and it is expected to get worse. Fortunately, there is plenty of insurance cover available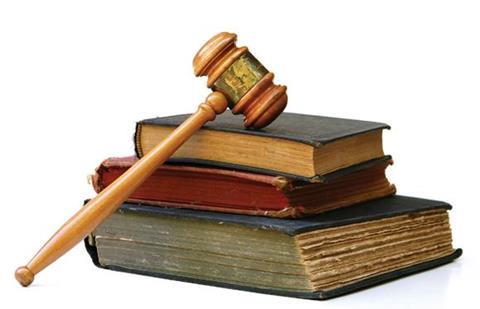 When beleaguered supermarket firm Tesco revealed a massive £263m black hole in its accounts last year, it prompted legal action on behalf of the major shareholders
While not a class action in the US sense, it is expected to break new ground from a shareholder lawsuit perspective. Willis directors' and officers' (D&O) broker Francis Kean told the Financial Times: "The ease by which [legal claims] can be brought has risen for several reasons, including the rise of the internet as a way of finding disgruntled investors."
Other reasons why UK directors are potentially facing more claims include a stricter regulatory environment and new laws such as the Bribery Act 2012. In the aftermath of the financial crisis, supervisors have been given greater powers with which to pursue companies and their directors for any perceived wrongdoing.
Arthur J Gallagher executive director of D&O David Walters says: "The regulators are more joined up, so the SFO [Serious Fraud Office] and FCA are taking an increased interest and you're seeing an awful lot more investigations into companies.
"All of a sudden you're seeing a lot of regulatory claims and that goes against one of the sacred cows of underwriting, which is that historically we don't have that plethora of D&O claims in the UK."
Click here to see a larger version
The Companies Act 2006 widened the circumstances under which a director can be held personally liable, while across Europe there is a move for 'collective action'.
There are barriers to US-style shareholder class actions, including the need to get the permission of a high court judge, but greater litigiousness is forecast.
The good news for insureds is the ample capacity and competitive pricing available in the D&O market. Products are getting broader, with a trend towards 'any one claim' reinstatement, providing cover for multiple claims within one year.
"There is no shortage of underwriting capacity and the markets can't really compete on price anymore because it's as low as it can go," Walters says.
"Insurers have started to compete on product. And for the SME or private sector there is D&O with lots of modules added on," he adds.
"These include employment practices liability, pensions trust cover and crime and corporate legal liability that covers the entity in its own right.
What they are doing is extending the scope of D&O cover beyond what was originally envisaged."