RSA aims to divide and conquer all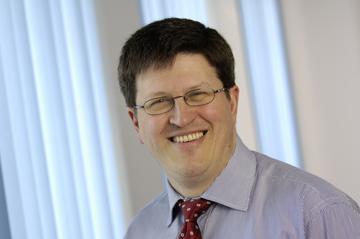 RSA is expected to target mass affluent business while specialist Oak, acquired by the insurer in April, could focus on the top end of the market.
RSA stressed that no strategic decisions have been made yet, but that it is aiming to become number one overall.
Personal lines broker managing director Steve Kingshott says: "I have a lot of respect for Chubb and Hiscox. I wouldn't come in and just arrogantly say 'we want market share'. But it is a market with room for growth and definite space for a major third player."
A review of the business could result in RSA focusing on the "untapped underinsured", while Oak is positioned for high and ultra-high net worth business.
"In broad terms, the market will part out into two segments. Would we take Oak into ultra-high net worth and RSA down into mass affluent? We don't want to hurry that decision, because we want to get it right. In mass affluent, it's not easy because we are making a market."
Protecting the Oak brand, with its broad range of cover and limits, is a deliberate move by the new owner to develop more choice for brokers to place specific risks.
"We are fortunate that there is not a lot of overlap between RSA and Oak," Kingshott says.
"Our relationships with brokers are different. Oak grew up in its own right in high net worth. Our limits go back to the venture with Chubb. This acquisition gives us two bites of the cherry."
He adds that Oak's reputation among some brokers could be enhanced by having RSA as underwriter.
The outlook for high net worth