Putting specialist cover on the menu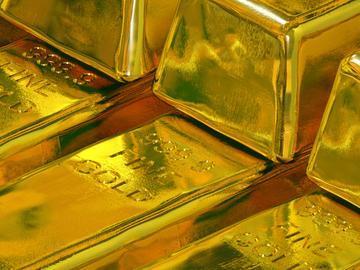 Mid and high net worth is one area of personal lines where brokers still dominate.
Direct contact with clients means brokers can tailor a policy to provide the exact type and level of cover required. Insurers are working to improve the range of specialist cover they offer, and to keep up service levels. Menu-style products are being developed that enable clients to pick and choose from a range of lifestyle-specific covers. These add-ons can range from kennel and cattery fees to specialist travel and sporting cover, including quad bikes and golfing risks. Stalking, carjacking and kidnap and ransom cover are also in demand.
In this edition of The Knowledge, we ask brokers what they think would improve business. We look at how the rich are spending their money and their lifestyle changes. And we discover the latest on RSA's plans for the newly acquired Oak Underwriting business.
Liz Bury, Insight & Data Development Editor