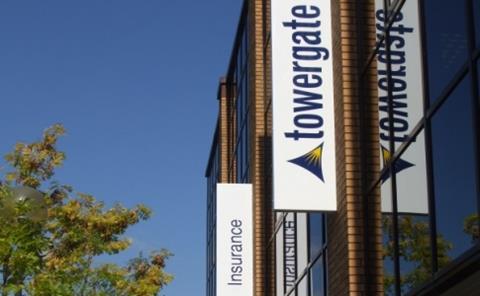 Three law firms - BLM, DWF and DAC Beachcroft - were the winners in a tendering process of 20 law firms fighting it out to join Towergate Undewriting's legal panel.
Key points
BLM, DWF and DAC went through 'robust' tendering process to win deal
Towergate believes the trio will be adept at controlling money spent on legal bills
Towergate Underwriting boss Adrian Brown says legal process is 'at the centre' of everything the consolidator does
The panel will act for Towergate and its customers where legal representation is required across multiple classes of business including commercial, marine, agriculture and personal lines.
Towergate Underwriting head of claims Jon Cawley commented: "The revised panel enables far more effective and efficient performance management of our legal experts.
"This in turn will provide an enhanced experience for our customers delivering market leading expertise when needed, whilst helping to control expenditure to protect our policy holder premiums.
"Supplier selection processes are labour intensive and time consuming for all the parties involved but the support from the legal sector has been impressive and we are tremendously grateful to all parties for their engagement throughout."
Towergate Undewriting chief executive Adrian Brown said: "Providing our customers with a market leading claims service is at the centre of what we do. I'm delighted with the response from the law firms who wanted to partner with Towergate to provide the best support for our customers."
DWF's chief executive of insurance services, Paul Berry, said: "We are absolutely delighted to have been selected by Towergate after such a robust competitive process and look forward to supporting them and their customers, adding value to their claims service across all business lines."