Alcumus SafeContractor has over 27,000 contractor members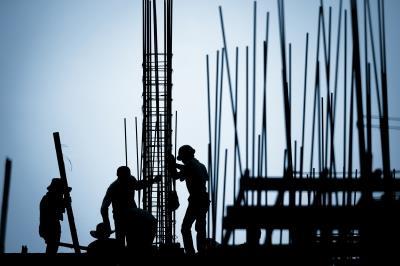 Towergate has announced an agreement with health and safety accreditation scheme Alcumus SafeContractor to offer insurance to its members.
SafeContractor is used by large contractors to assure themselves of the health and safety compliance of their sub-contractor companies.
Towergate will give Alcumus SafeContractor's over 27,000 members, from sole traders to large organisations, access to tailored insurance.
This includes a quote-and-buy journey for companies with fewer than 10 employees.
Towergate Insurance Broking chief executive Janice Deakin said: "We are offering all members bespoke insurance products and access to a panel of insurers who provide specialist, tailored cover and great customer service as quickly and effectively as possible."
Alcumus SafeContractor is part of technology-enabled risk management provider Alcumus Group.