Novae's Oliver Corbett to take the interim role after visa application delays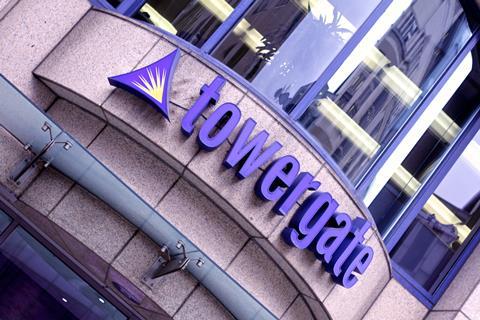 Towergate has announced that former Novae finance head Oliver Corbett will now become its new interim chief financial officer as Marc Vassanelli will no longer be taking the role.
The broker announced on 26 February that Vassanelli would become interim finance chief, replacing Scott Egan, who has taken over as interim chief executive.
But the company said today that the US-based executive would no longer be taking the job because delays to his visa application process had made it impractical to hire him for the short-term role.
Corbett was previously the chief financial officer of European clearing house LCH Clearnet, a company responsible for settling trades on stock exchanges.
Before that he was the chief financial officer of Lloyd's insurer Novae for nine years between 2003 and 2012.
He is also a non-executive director and chair of the audit committee of Close Brothers.
Egan said: "I am delighted to welcome Oliver to Towergate. He is another great appointment and has a huge amount of relevant experience that will bring real value to the group. I look forward to working closely with him for the interim period."
Egan is running Towergate in the interim until the arrival of new permanent chief executive David Ross.