Underwriting and operations teams part of the consultation process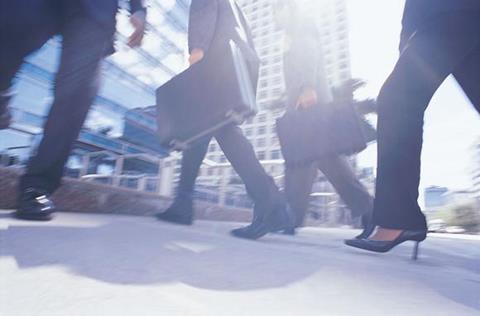 Staff at Travelers Insurance Company are being consulted on the company's plans to restructure its underwriting function.
Employees in the company's UK-based underwriting and operations teams have been included in the process.
A Travelers spokesman said the company had undertaken a strategic review of its underwriting function in order to provide optimal customer and broker service and meet its growth targets in the UK and Ireland.
The review has recommended that Travelers makes a number of changes to its underwriting management and implements a new operating model, based in part on successful approaches adopted elsewhere in its business.
The spokesman could not reveal how many staff would be affected, what form the changes would take and the time frame for implementation.
"Due to this consultation process, Travelers cannot comment further at this time," said the spokesman.