2012 GDP growth forecasts slashed to zero from 0.8%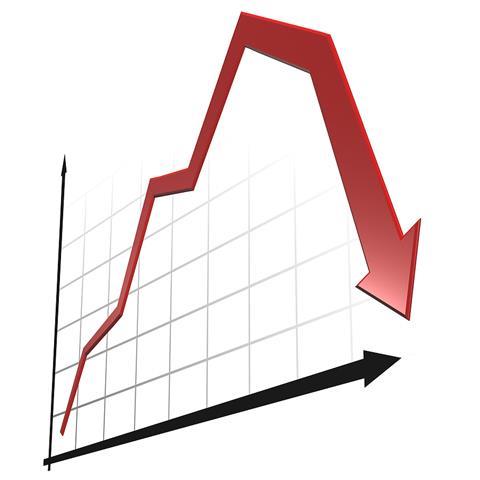 The Bank of England is expected to cut is GDP growth forecast for 2012 to zero from 0.8%, the BBC reports.
The new zero growth prediction compares with the 2% that was originally forecast last year. The lower 0.8% prediction was made in May this year.
Bank of England governor Sir Mervyn King is also expected to be asked about an interest rate cut below the current 0.5% level.
The news will do little to cheer the UK's insurance industry, which is suffering lower premium income and claims inflation because of the tough economic climate.
In addition, any further cut in interest rates will put more downward pressure on insurers' investment returns, which are already meagre thanks to persistently low interest rates through most of the financial crisis.
Figures released in July showed that the UK recession had deepened. Output fell by 0.7% in the second quarter of the year, following on from a 0.3% drop in the first quarter.